If you follow this flowchart, you'll never have a problem meeting women.
I also included common mistakes I witness and make from time to time in myself and others. It is very important to correct and learn from your mistakes, all of the time, and you can get rusty, sometimes, if it has been that long. Just be positive and you will catch on quick.
1. Introduction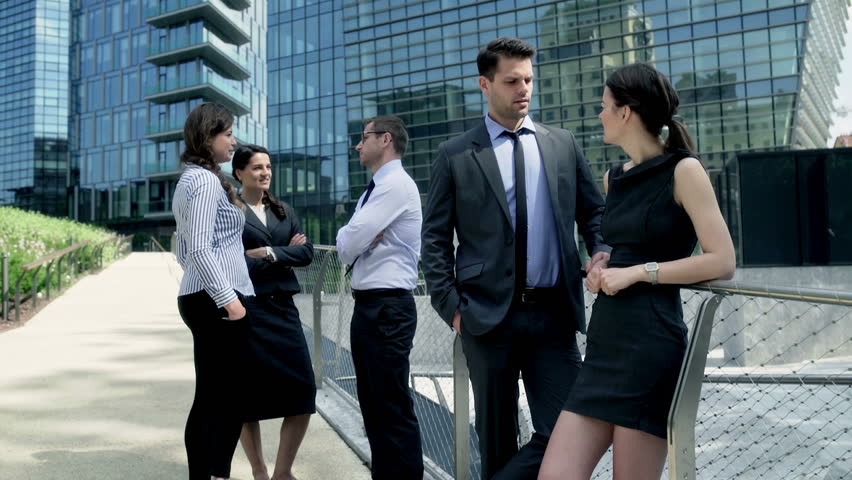 0. Opener - Deadpan-Style + usually a Jestful Cold-Read on Her [no longer than a sentence or two or it can get goofy]
1.Bridge Commonality [no longer a "stranger"]
2. DHV [could be sub-counscious or conscious]
3. Hold Frame/Handle "Sexual-Tension" Properly [A DHV, too]
2. Lock-In + Story
1. Stay focused on details of her outfit, etc. . . for a quick cold read to fall back on
2. Build Team-Frame and Find Commonality in Network [school, job, etc.]
3. Lead discussion to a close
Be sure to:
- screen her; avoid interview mode
-be upfront; not goofy
-show wit; but do not over-do idioms
-be flirtatious; put yourself on the line
-have fun; but not too much fun
3. Close: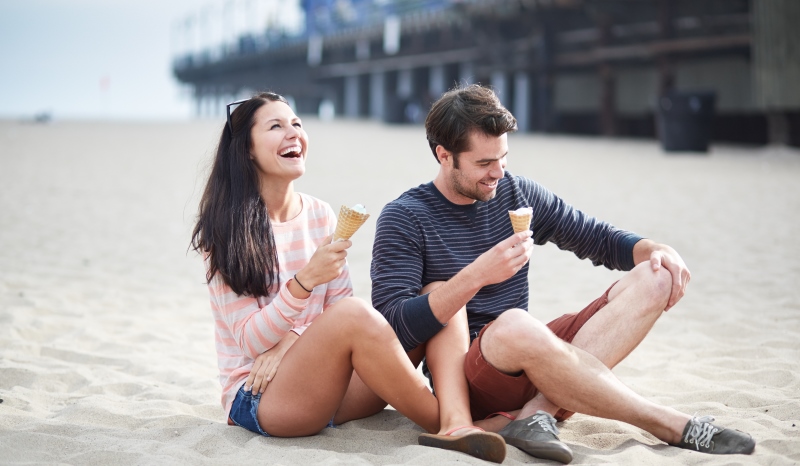 A. Number
. . . then Call for Day 2. Nothing over the top, as a date or;
B. Bounce to an Insta-Date; can be "romantic" and "adventurous"
C. Bounce to Her Place
I usually wing it in terms of content during discussions.
Nothing wrong with routines, though, most especially for those who need the courage to practice.
- focus on her
- don't spend a lot of money
- keep logistics of how the day/night will flow in mind
You want her to tell her friends "One thing led to another and. . . "
Cheers,
Dave