Unanswered topics | Active topics | New posts | Your posts
Carlos Xuma
Carlos Xuma is a dating and attraction advisor, as well as a black belt martial arts instructor and motivational life counselor. He's the author of The Dating Black Book, Secrets of the Alpha Man, the Alpha Lifestyle DVD course, the Power Social Skills program, and many others.
Carlos' method teaches the essence of fast attraction between the sexes. By understanding the successful traits of an attractive and masculine Alpha Man, you can attract more women, achieve more success with your career and financial goals, and experience a more rewarding life.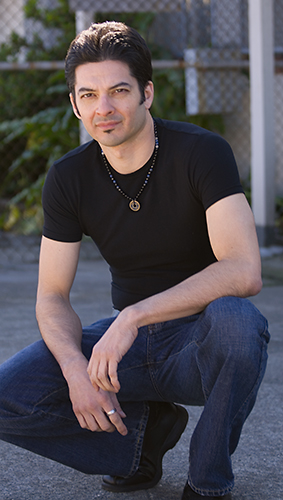 His approach is called R.E.A.L. Game, which he's been teaching for the last 8 years with his programs and seminars, and he shows you how to use your authentic personality to attract the opposite sex, and make enhance your entire LIFESTYLE - to see and feel the Big Picture of attraction and success in social dynamics.
To learn more about Carlos Xuma and get his free dating tips for guys videos, and his free ebook, AND his free newsletter to help you become a better Alpha Man, go read more Dating Tips for Guys
Carlos' Profile