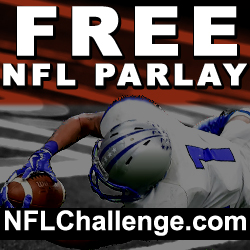 MPUA Forum Addict
Posts: 220
Joined: Fri Jul 18, 2014 1:07 pm
I work with my ex and my new crush. My ex caught wind that I was hitting on this girl and since then she has gone out of her way to be best friends with her. My ex is extremely manipulative and I don't want her talking to this girl at all. My thought is to just let it play out, but does anyone else have any suggestions? Sort of just frustrated and want to vent.
---
Let her cozy up. You just maintain a charming demeanor. Don't get defensive and don't say anything bad about your ex. If your ex throws a negative comment about you, the way you carry yourself will make the new girl believe that she is just being bitter. Your actions not matching any negative description is going to create more interest in you. Any warnings will make you more attractive.
---
MPUA Forum Addict
Posts: 220
Joined: Fri Jul 18, 2014 1:07 pm
---