Hello.
I moved to a new town and was in a club w/ a girl I know from the busstop. Her friend celebrated her birthdqay in the club.
I got the feeling that I was not welcome.
I asked the girl for an advice and she told me, that she would dress and style different.
I do look too courteous. But it is important to look stylish and handsome.
What can I do to change it? Any ideas for a different hair style, different clothes and diffenrent accessories?
Here photo before the club. Me in the city. (black troussers, black shoes, silver watch and silver cross on the necklace)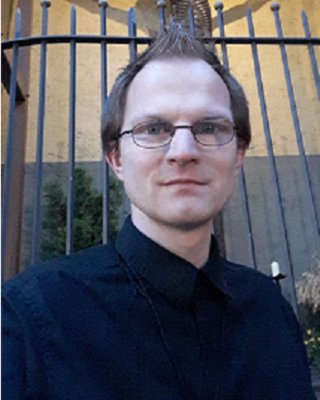 Tahnk you for every advice.
CU Herb