Quote:
So you have to get over that limitation that you should only flirt with single women.
oh, maybe you misunderstood

I like to flirt, also the part of testing how she flirts when has boyfriend

I want her to be as bitchy as possible

Quote:
Trust me bro..women who have a boyfriend or are married will still give up the pussy to you, if you show them that you are unfazed and non-reactive to their tests..again..single or not, it doesn't matter
yea, I understand that.
Quote:
Go after the girl you want, single or not.
yea, I do. I just do not want occupied girl

this weekend I did not aproach, I was in my parents village, and I still am. I kind of want back to city because here I practically cannot find new girls.
I could talk to my woman cousin who is surprisingly super hot, like HB9 to at least practice communication skills. I do not even feel relaxed in talking with her. We almost did not meet in our life, she did not even recognize me year ago when we met after long time, maybe 10 or more years.
There are bit more reasons why I did not talk, but probably its bit offtopic, because I am not picking up my cousin anyway.
Want back to the city, but my parents want me to stay in village for holidays. Not sure when I will go back, but something like in few days.
Oh btw when browsing in dating site, I sometimes see some woman not smiling or smiling carefully. And I think they look less cool and easier to get. Or not necesarilly, maybe they are angry.
I had a friend who said me to smile more, and now somehow I think that I look more cool in photos when I smile more. Why I did not smile earlier - I did not want to show how happy I am, because I did not feel happy - my life sucks when I have little friends and I suck with girls. And also I thought not smiling add coolness and I want to be cool as these: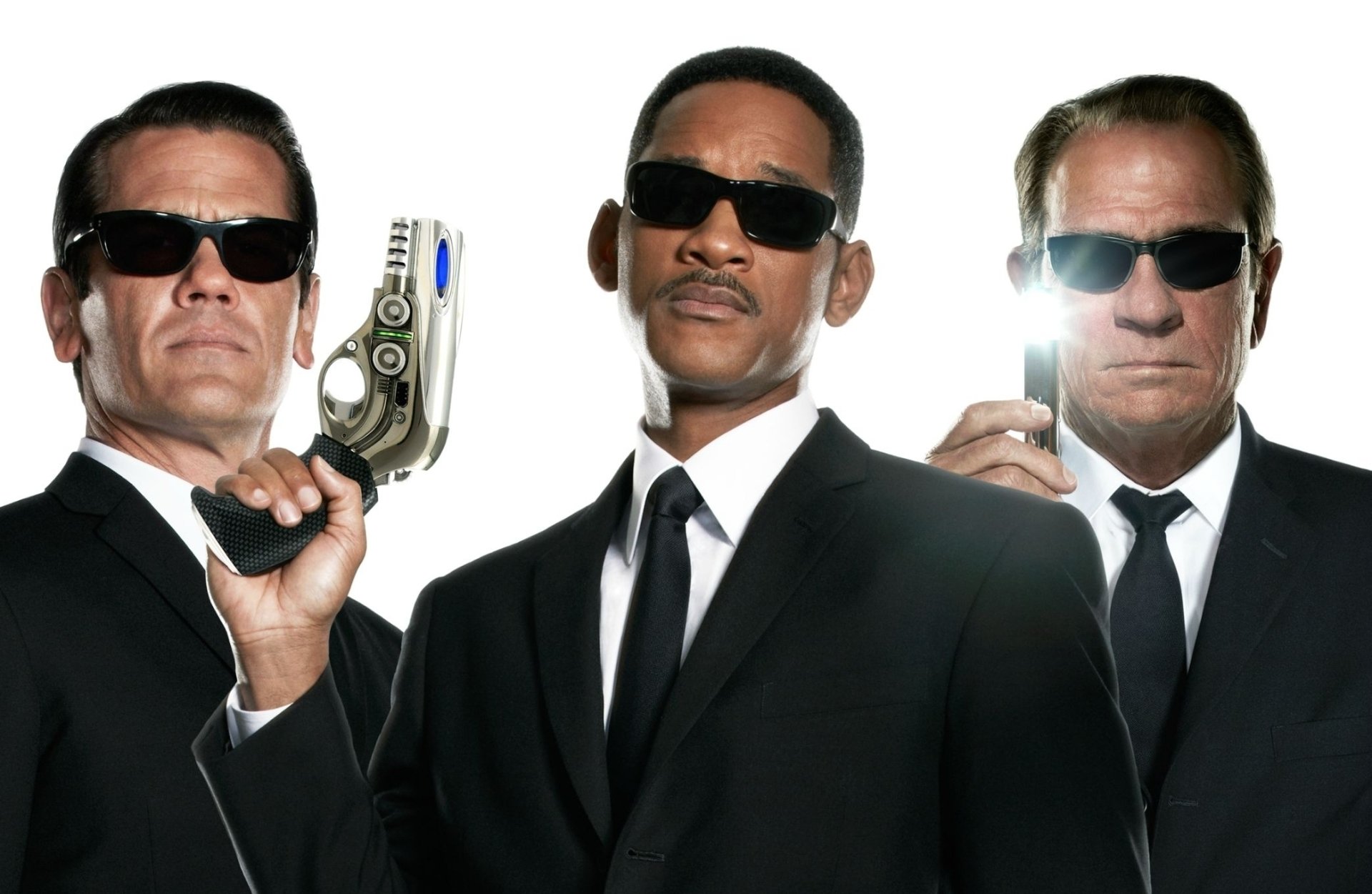 On the other hand now I like smiling - it kind of shows if some people want me to be unhappy, by smiling I say fuck off, I am happy, you will not make me unhappy by insulting me and maybe that makes me look more cool.
And now I see I still have some photos where I did not smile in dating sites, maybe I should throw them out.
And also I start to think that I look more cool than those girls who have careful smile. Of course some girls who have no photos in dating sites, are still strong girls - "girls with the balls" and I have no idea how to "outcool" them