I'm progressing in my game at a much faster rate. I got a wing that learned from RSD-video's. Those guys don't mess around. Approach, approach, approach! When we were done approaching all the girls in the bar we approached them 2 times again. It's to get references. I watched the product SHIFT by Julian Blanc and TENGAME. I watch these video's again and again and each time I watch them I start to really understand what they mean. Knowing the classic stuff helps to. I start to make connections between them. It's different, but the same.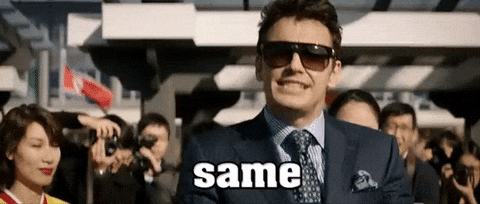 Ok, so this night I approached a minimum of ten groups of girls. We went out for 3 hours between 1:00 and 4:00. Tomorrow we'll go out at 21:00 so we can sleep earlier.
a.Something I noticed is that I don't always approach when not told by my wing. I hesitate for a second/minute and think what I'm gonna say. After thinking I approach anyway.
b.I get stuck in talking about one thing (not always). The interactions die out but I leave in a positive, fun way.
c.I'm not physical with the ladies.
https://www.youtube.com/watch?v=vWz9VN40nCA
d.Forget to ask the phone number. At times I think the set isn't ready yet.
e.I talk quiet.
That's about it. Just got to do the opposite of what I don't do. I don't always remember what I say though I don't drink. I remember the feeling. Aproach anxiety becomes a boost to do what I have to do and talking to people gets me in a good vibe.
To my wing: I like the way you attack like a madman. You are not afraid of guys with girls and that's something I admire. When the girl pulls back you should pull back to. When you keep pushing it becomes needy. I would talk to another girl. When the girl sees that you have fun with another girl she will be more receptive. That's the theory, I don't know if I'm qualified to say so, but I noticed it.